While working at Potato London in 2016, I was responsible for building an interactive website called "Goldivox". The site was an advert for a company called VocalId, who create voices for people with speech impairments. The idea was that the site would play an animated story of a girl, Goldivox, who was searching for a voice that fit her. At certain points, the animation stops and words appear on the screen, which the user has to read aloud in order to continue.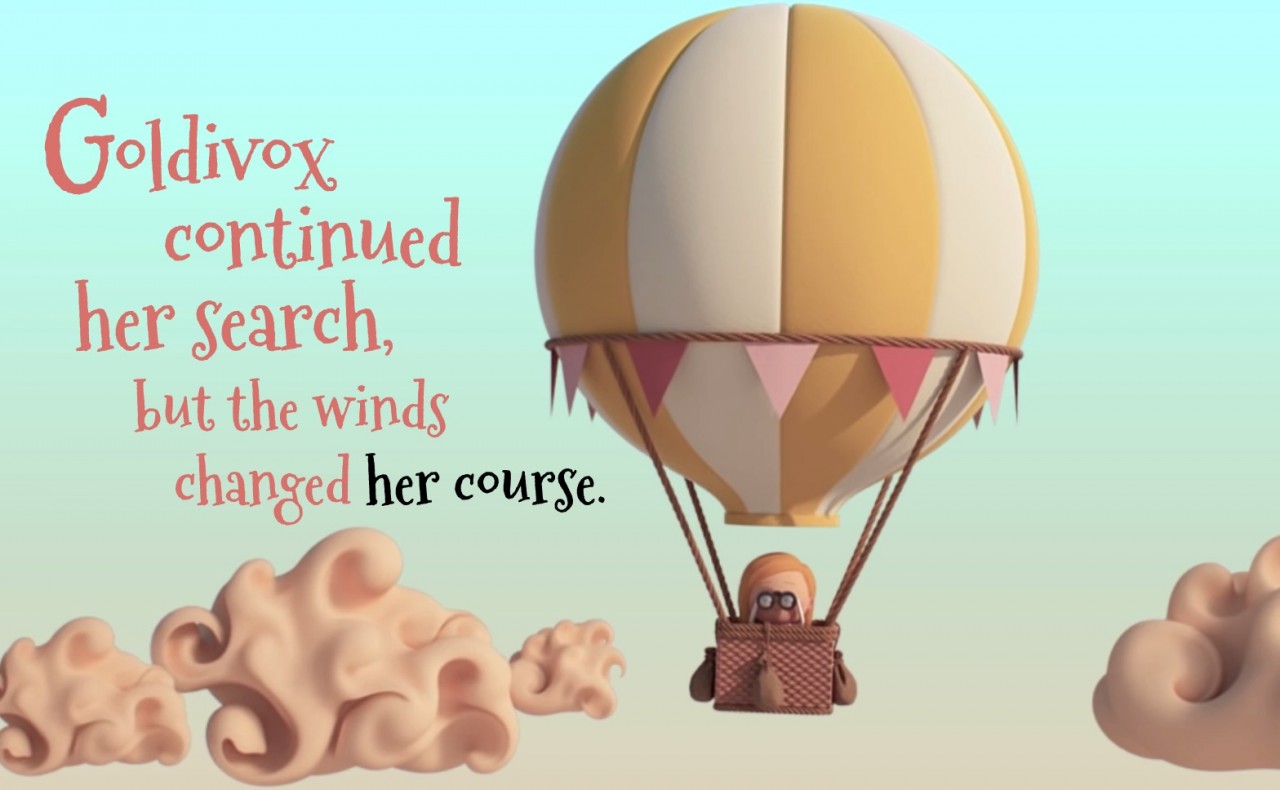 Cutting Edge Technologies
I used ES6, RXJS and the Google Chrome Web Speech API to build Goldivox.